Sister Anne's Letter for the Feast of St. Francis
---
Posted on: 03 October 2023
Author:Sister Joan Kerley
Share:
Happy Feast of St. Francis!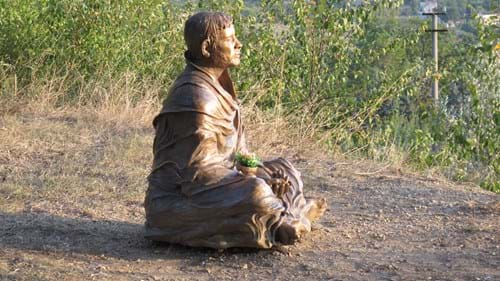 Sister Anne, our Congregational Leader, has written a letter to the Sisters reflecting on the feast of St. Francis and on the Synod which is taking place this month. She writes: "As we celebrate the Feast of St Francis, let's pray for Pope Francis as he opens the Synod Assembly in Rome. We pray that the Holy Spirit will guide him as he leads the Church in this Synodal process of communal discernment for the good of the church and the world."
Her letter may be found in the Leadership Section of the website under Sr Anne's Reflections.